Our sledges are agile and can make cut turns with a lot of lateral support, like a carving ski. You can't do that with a sled.
A few words about us:

In 2020, we, Kathrin Fink and Michael Graf, took over the BACHMANN Rodel company from the founder and natural track luger Otto Bachmann and are celebrating our 40th company anniversary this year. Since then we have been continuing the tradition and building high-quality sledges of different types on the Renon in South Tyrol (Italy). As an innovative company, we are constantly developing our sledge models - with the experience of our enthusiastic customers. Our latest innovation, the patented Brake-Steer-System even won the ISPO-Award 2022. It is so popular that every BACHMANN sledge can be retrofitted with it. We also build the lightest two-seater sledge on the market.
 
If you or your friends need the right sledge with or without braking system or accessories, please give us a call (+39 0471 1727177), send us an email to info@bachmann-rodel.com or visit us directly in our workshop on the Ritten. As a sledge builder, we have a wide range of products in our shop.
 
Of course, we also offer our customers a comprehensive after-sales service.
Get ready for the coming winter with our sledge game: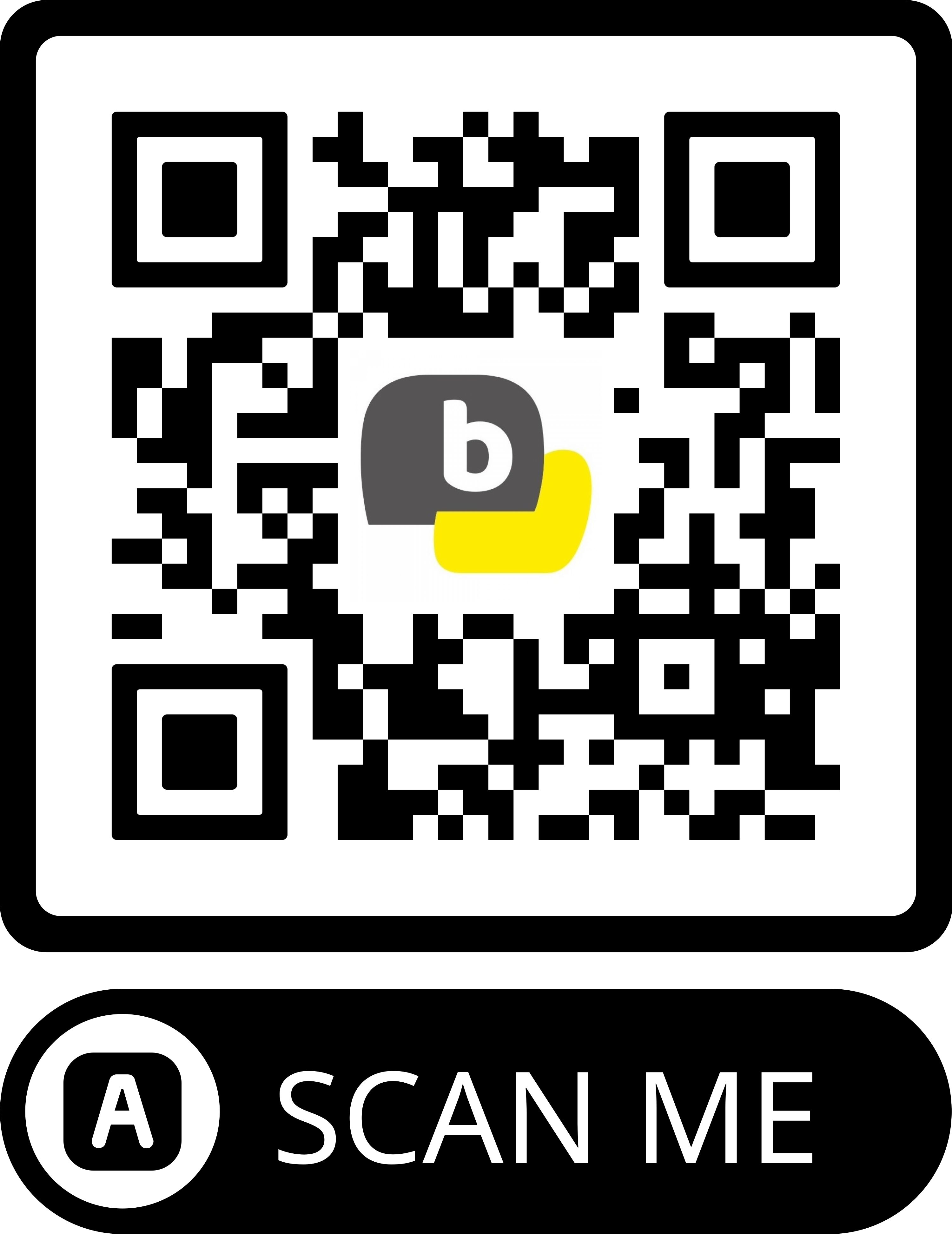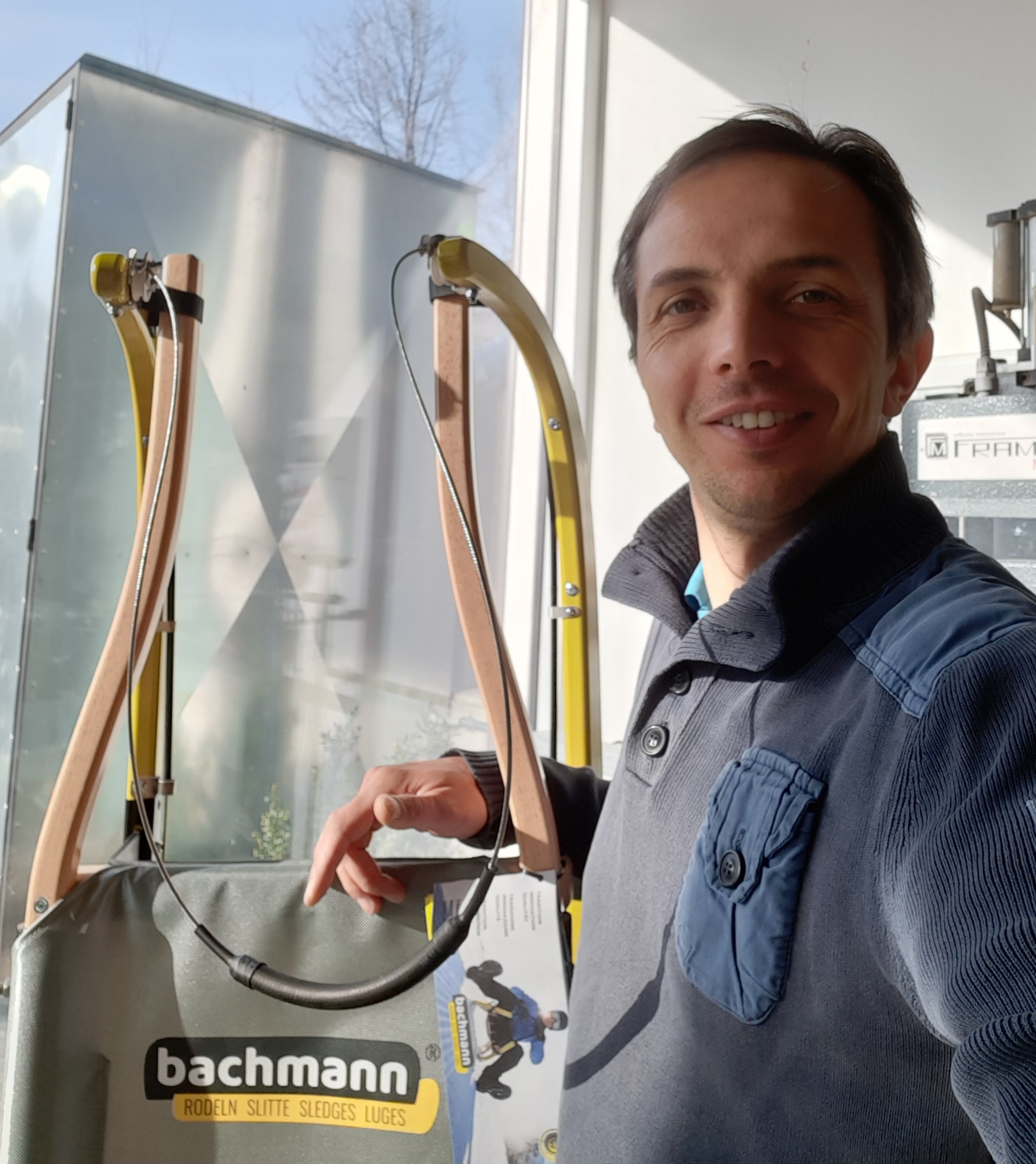 responsible: Dr.-Ing. Michael Graf
INNOVATION

Innovative braking system for the sledge: "Brake Steer System":



Helps to slow down the sledge quickly and safely, especially on icy surfaces.

It is intuitive and safe to use in order to be able to control the speed in every situation.

The sledge can be steered or braked by simply pulling the control cable.

High quality and modern system made of stainless steel.

Winner of the ISPO-Munich Award in 2022.

QUALITY


Our skids are made of hardwood layers of 2mm thickness. The production process is labor-intensive and cost-intensive, but this makes the skids extremely stable and free of warpage for decades.





use of high quality materials

The qualitative materials guarantee high stability and safety of our sledges.

FUNCTIONALITY

This improves the lateral guidance, especially on icy surfaces.



optimal pressure point on the snow

Smaller contact surface of the skids and less friction -> better sliding properties and higher speeds.



Less rotation resistance -> maximum maneuverability of the sledge

SUSTAINABILITY

 

We only use wood from the region. All other components of our products also come from the region arround the Dolomites and are processed on site. This enables short and sustainable supply chains.

 
Waste is recycled and reused.

INDIVIDUALIZATION

Are you looking for a good idea to promote your company?

Or are you looking for a quality and original gift?

We bring your branding to our high-quality sledges and design our seats individually for you.

Please contact us at:

info@bachmann-rodel.com

T +39 0471 1727177